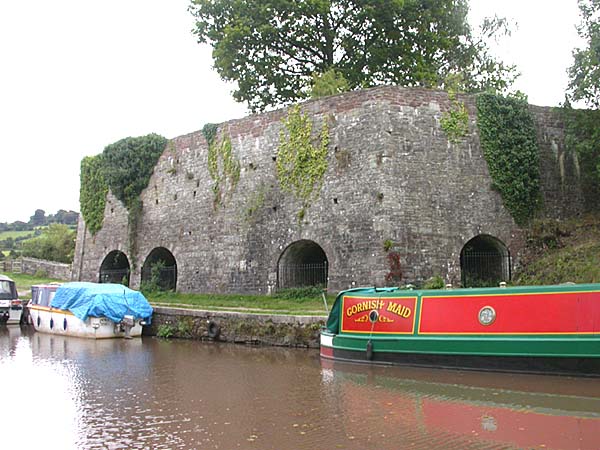 Limekilns at Llangattock Wharf, Brecon and Abergavenny Canal.
Across Wales there are many examples of limekilns to be found. Theses range from the large number of coastal kilns that served the farms in quite a local area, to the larger commercial kilns where limestone was worked extensively in parts of north and south Wales.
The Montgomery Canal and Brecknock and Abergavenny Canal both stimulated a significant lime trade and the remains of kilns along both are a good indicator of how important a business this once was.
If you have any comments please let me know.