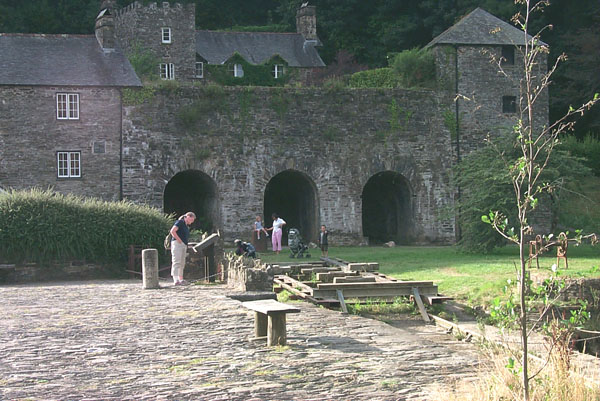 Cothele Quay. Image © Robert Hale 2009

Limeburning was extensive in Cornwall during the 18th and 19th centuries with the majority of kilns being located on the coast and tidal rivers where coal could be easily delivered by sea. There are many more kilns along the south coast of Cornwall compared with that in the north. This is due to the easy availability of lime rich sand along much of the northern shore.

If you have any comments please let me know.