| | |
| --- | --- |
| Location | Meal Bank |
| County | Yorkshire |
| Grid Reference | SD 69600 73505 |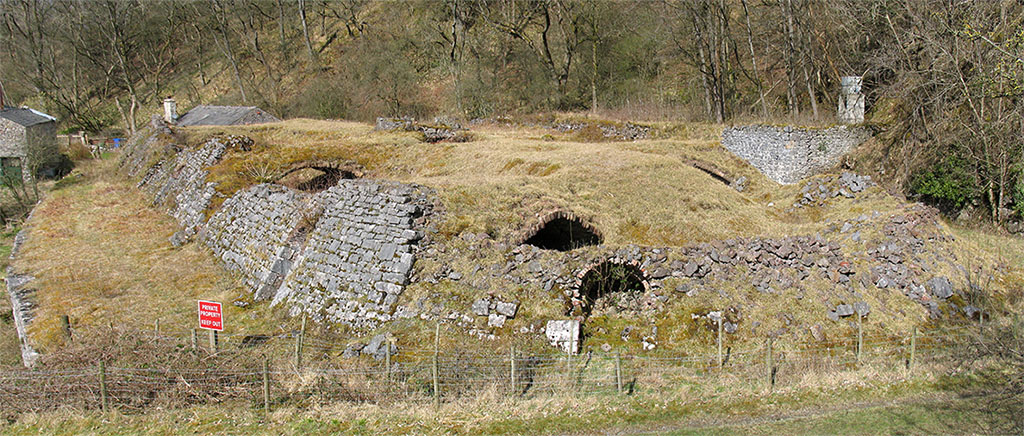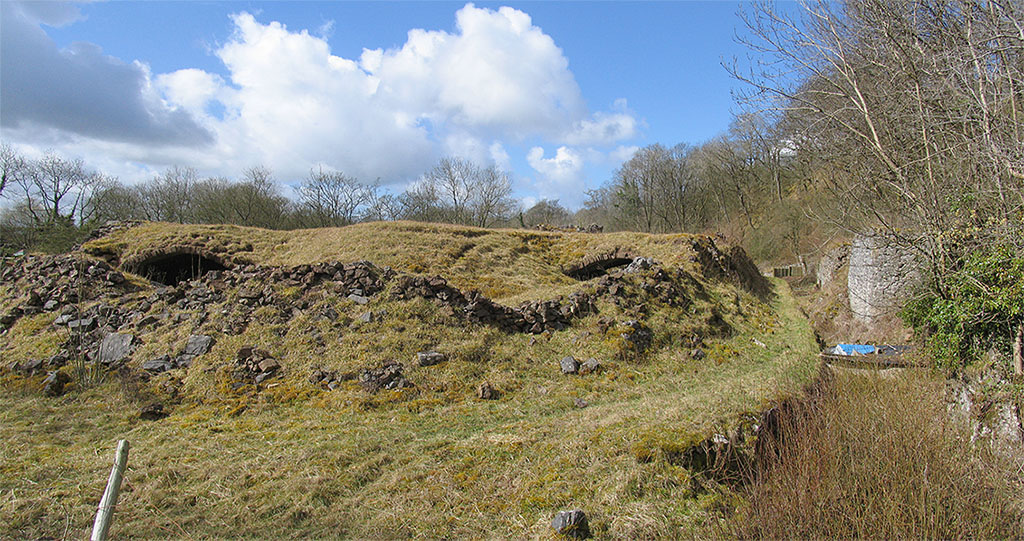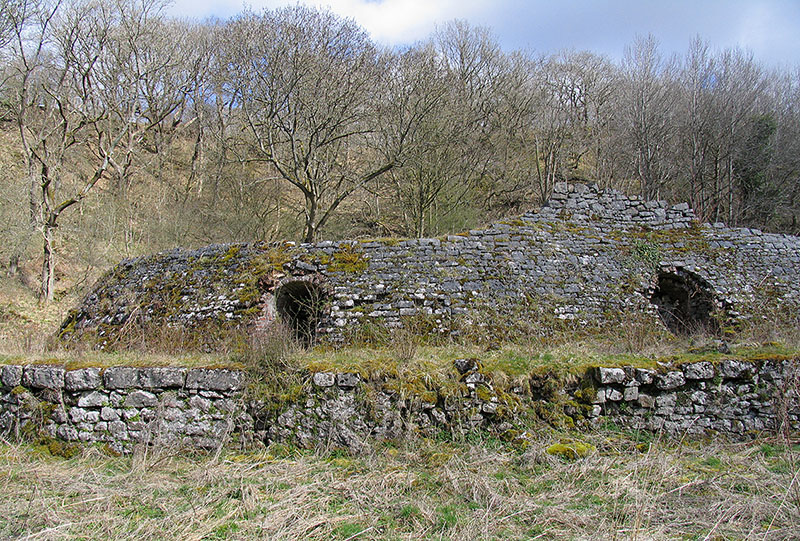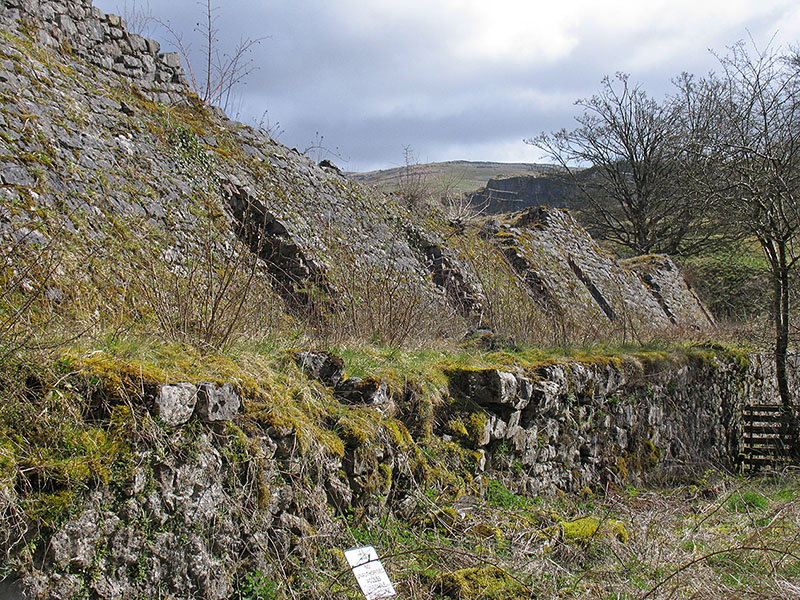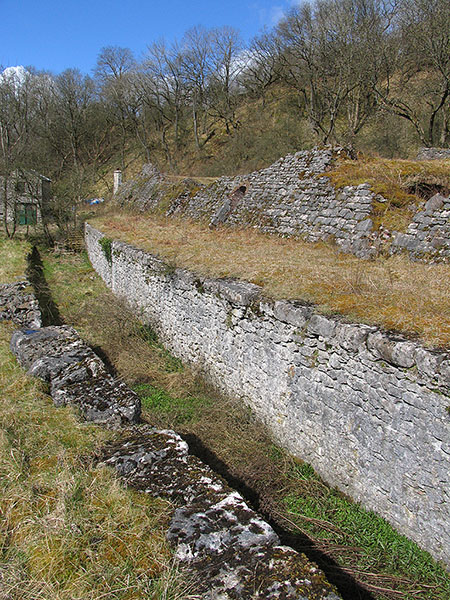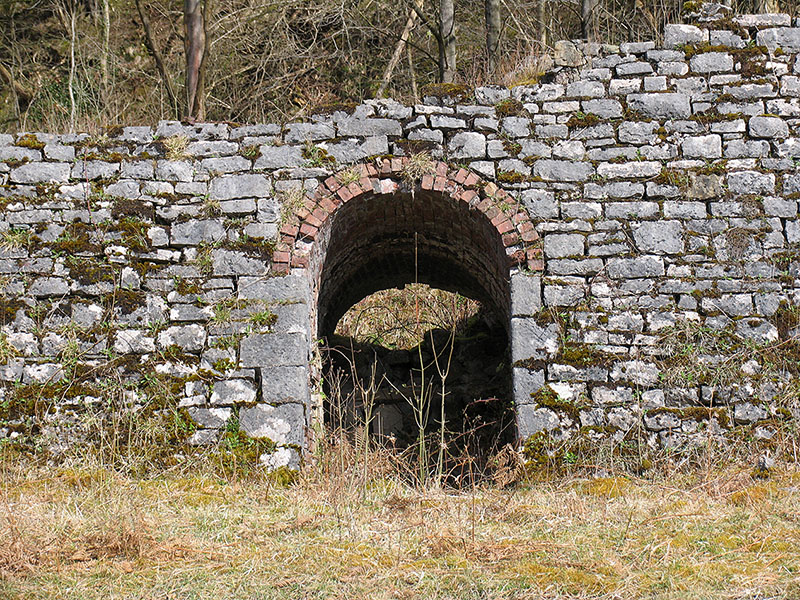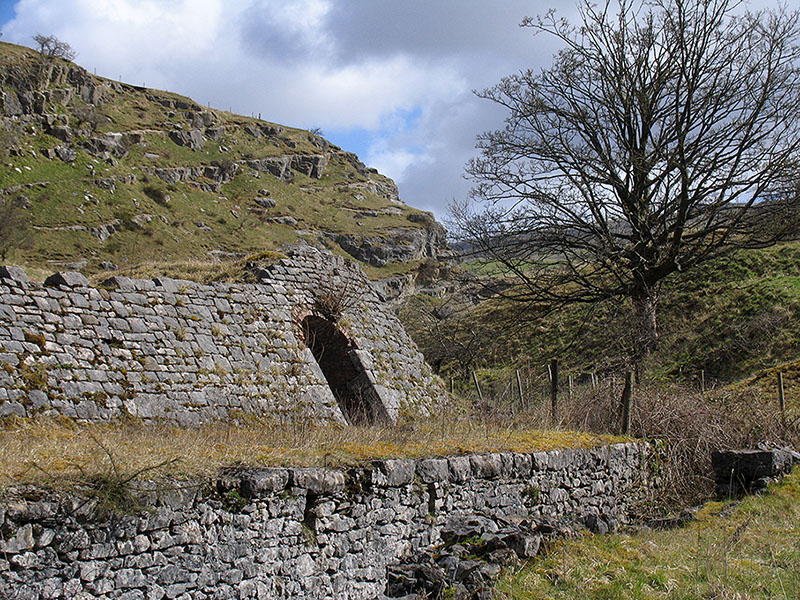 The limestone quarry at Meal Bank in Ingleton was taken over by John Clark and Michael Wilson in 1864. In 1868 work commenced building a Hoffmann kiln at Meal Bank and the works were operated under the name of the Ingleborough Patent Lime Works. The original kiln measured 47.6m east to west by 24m north to south and had 14 brick lined entrances. A railway connection was established in 1892 and the kiln was extended eastward in 1893 to give a final length of 70m and a total of 18 entrances. Closure came in 1909 during a period of depressed markets for lime. The site is now scheduled as an ancient monument.

© David Kitching 2016
Page last updated 31.1.2016