| | |
| --- | --- |
| Location | Lledwigan - Kiln 2 |
| County | Anglesey |
| Grid Reference | SH 45962 73920 |
| Date of visit | 28 October 2010 |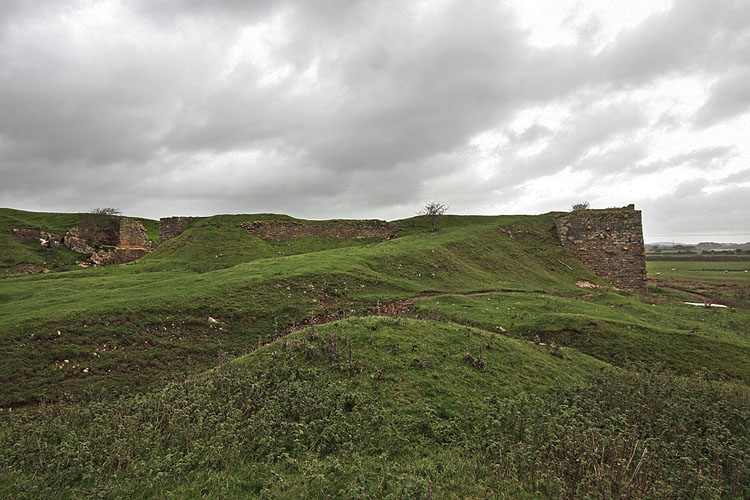 A pair of draw kilns with associated quarry. These were working in 1888 and had a standard gauge railway siding running from the kilns to the Amlwch branch railway. The quarry had a narrow gauge line which ran up an earth incline to feed the kilns. There is also an embankment from the top of the kilns which appears to have carried another narrow gauge line over a bridge across the standard gauge siding into the quarry. By 1900 the kilns were disused and the railway lifted.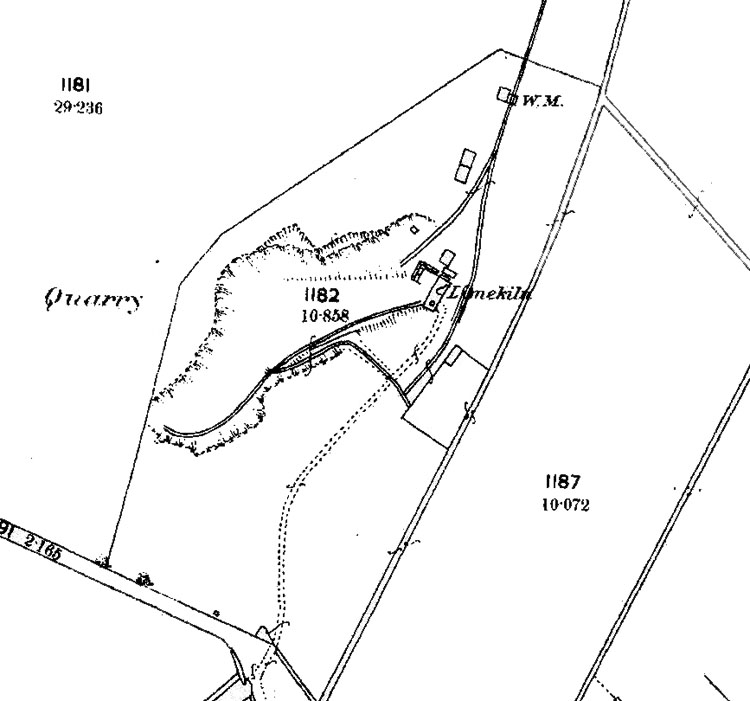 1888 OS map showing the standard gauge line running in from the north and crossing a weighbridge (W.M. = Weighing Machine) before splitting into two sidings. The narrow gauge lines are also shown in the quarry and running up the incline to the kilns.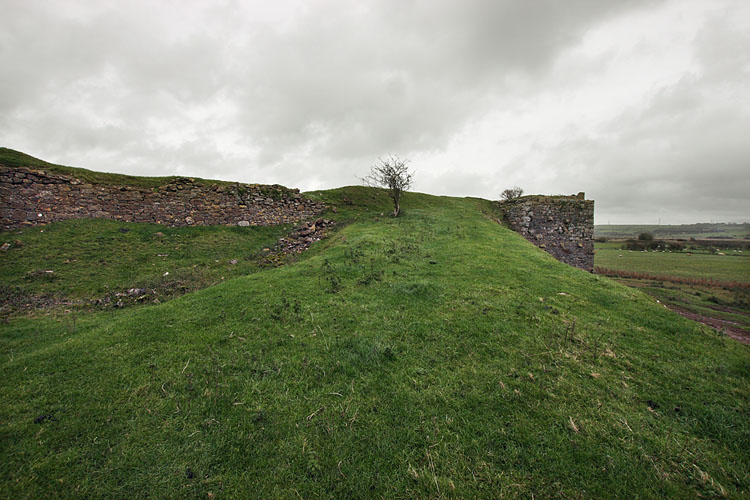 Looking up the incline.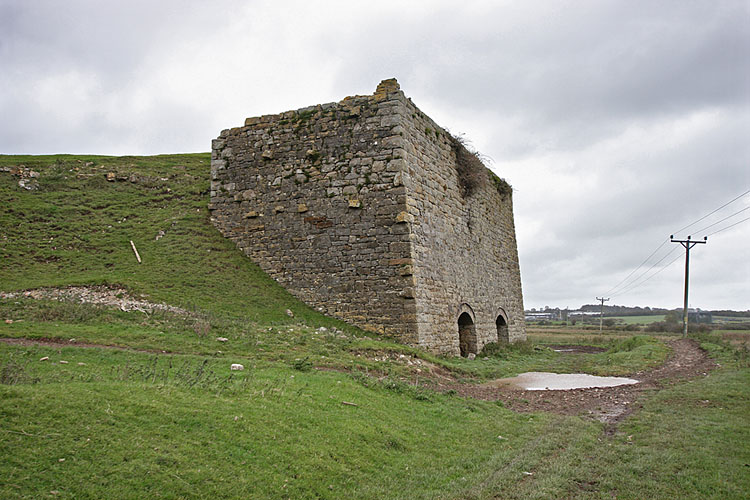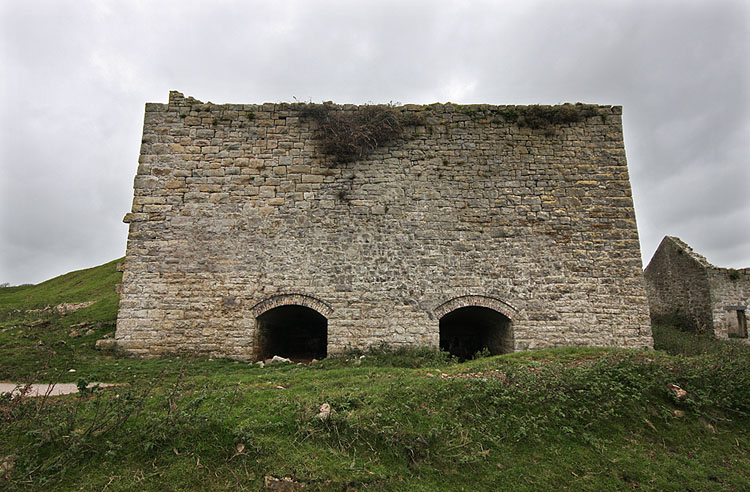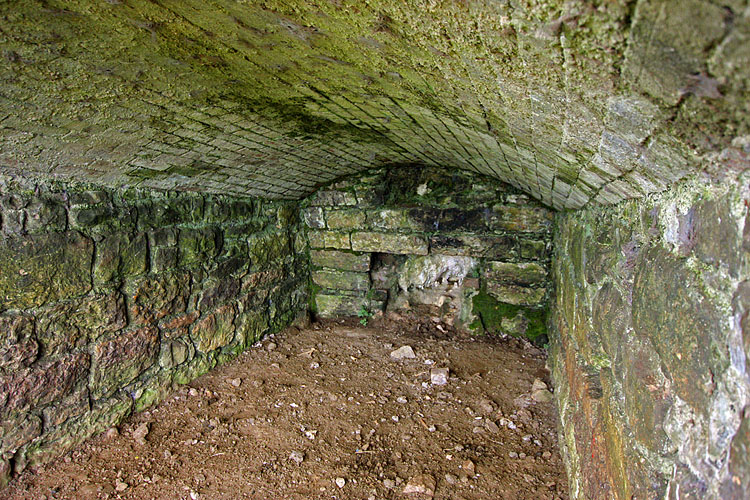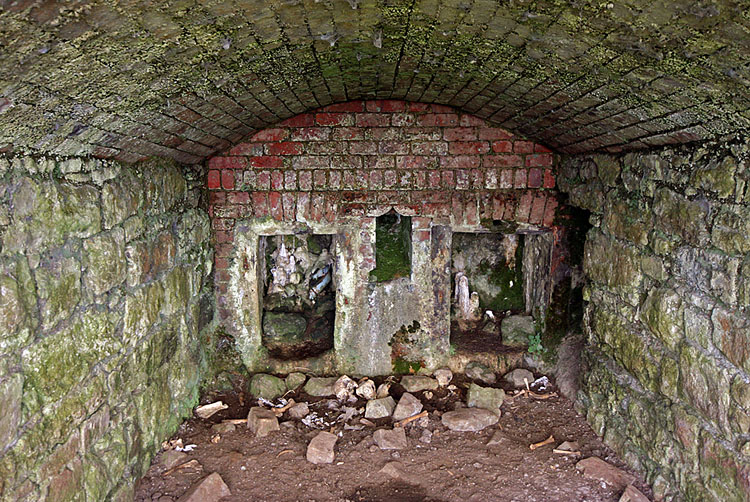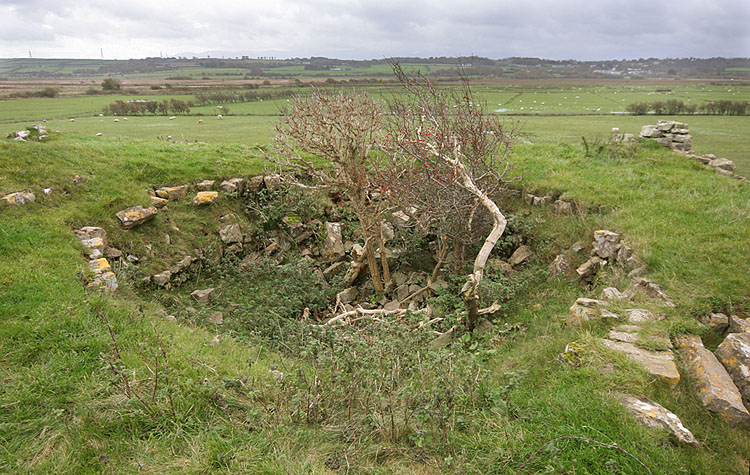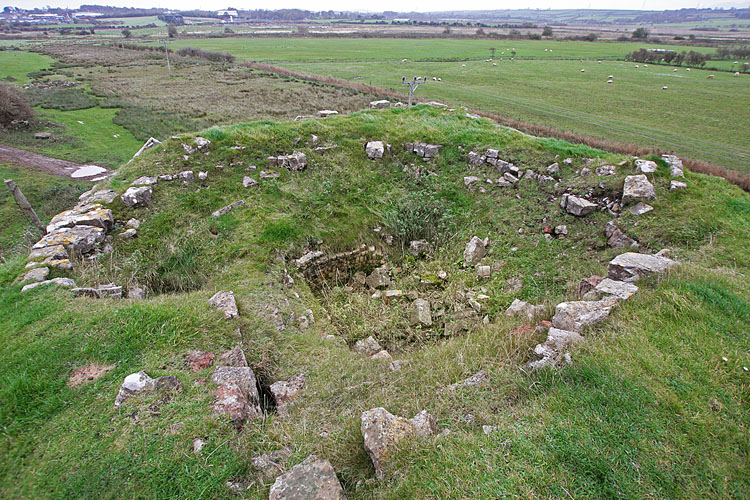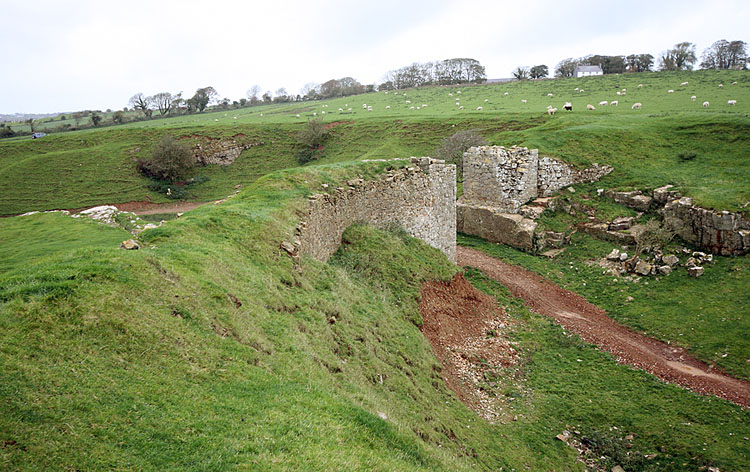 Embankment from the top of the kilns and the missing bridge over the standard gauge line.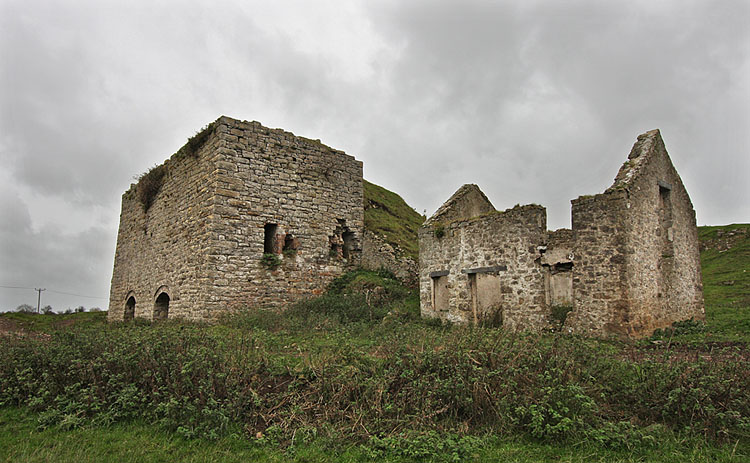 Back to Anglesey limekilns index
© David Kitching 2010
Page last updated 28.10.2010