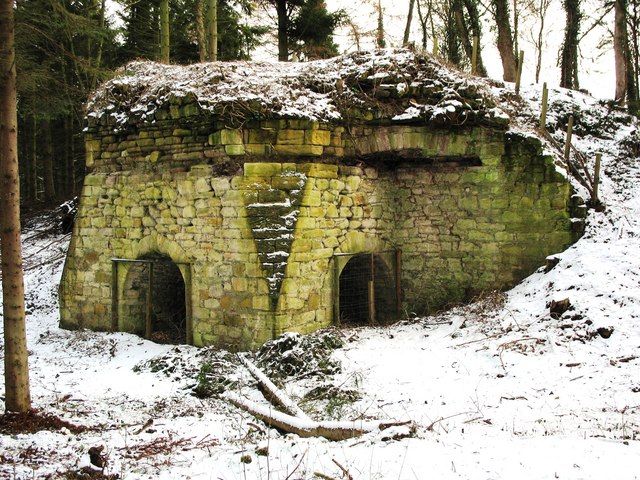 Spilmersdon, East Lothian.
© Copyright Graham Barnes and licensed for reuse under this Creative Commons Licence
There are many examples of limekilns to be found across Scotland. The occurrence of limestone is extensive in lowland Scotland and advantage was taken of lime for agricultural improvement as well as for building use.

If you have any comments please let me know.