| | |
| --- | --- |
| Location | Knowle Farm, Mellor |
| County | Cheshire |
| Grid Reference | SJ 977889 |
A most surprising discovery by Mellor Archaeological Trust was this limekiln on the top of a hill in Mellor. There was no sign on the surface and nothing on old maps and plans. It was the application of geophysical survey techniques that pointed to something interesting in the field and subsequent excavation yielded this fine eighteenth century? kiln. The pot and access passage for drawing the kiln have survived well.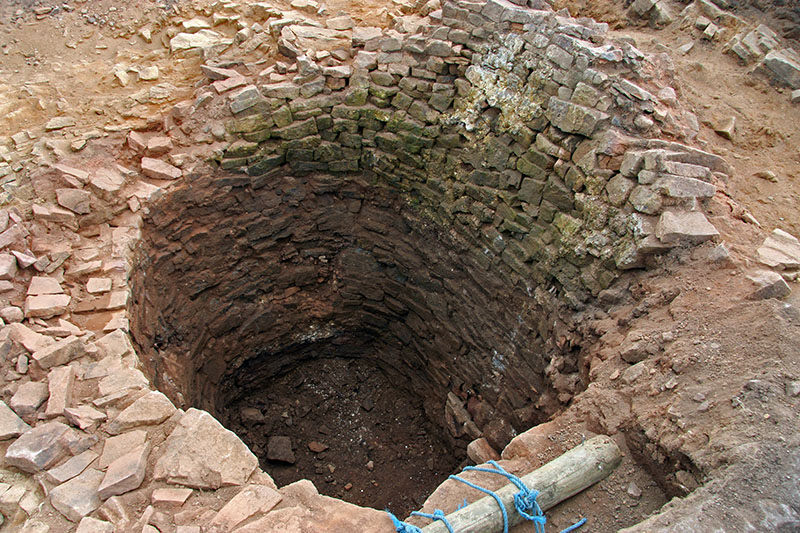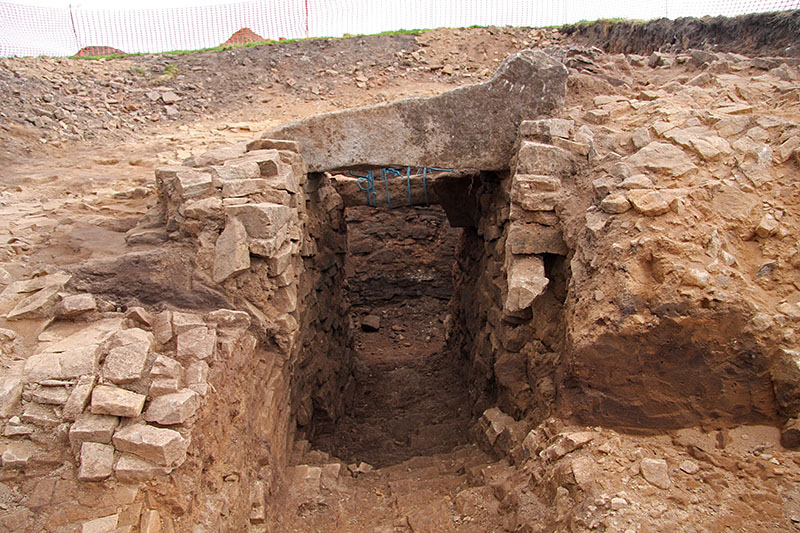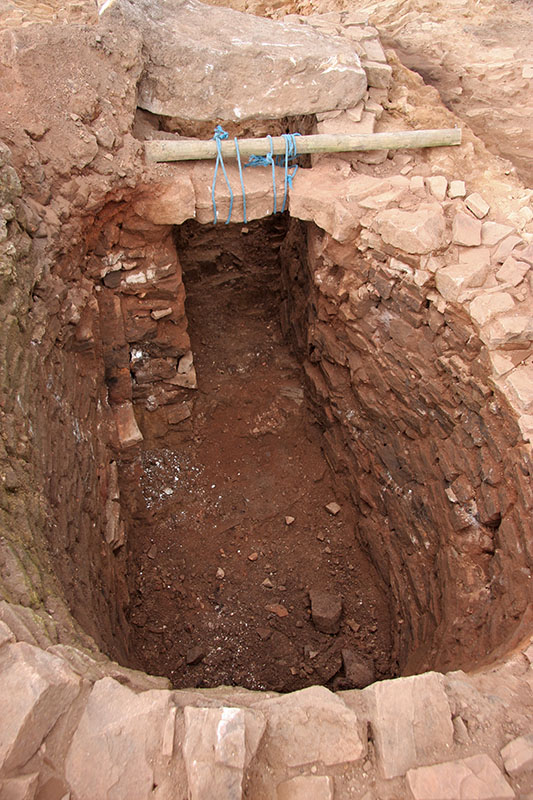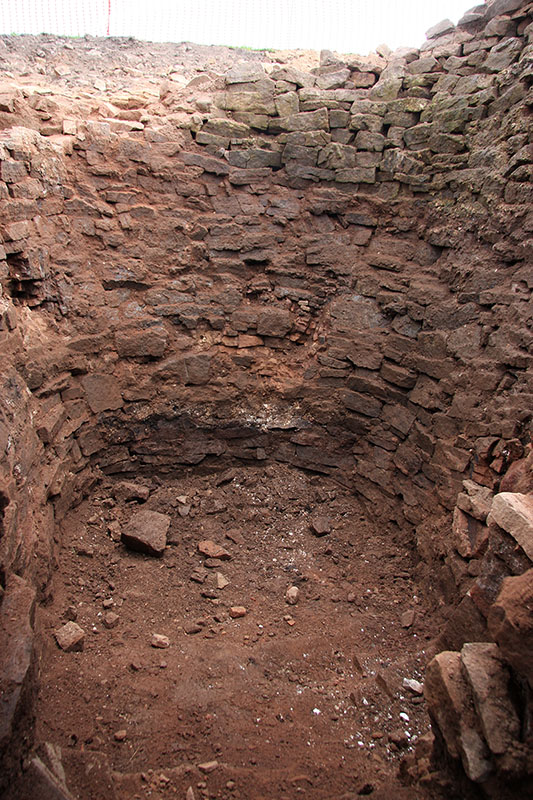 © David Kitching 2014
Page last updated 17.2.2014