White-legged Damselfly (Platycnemis pennipes)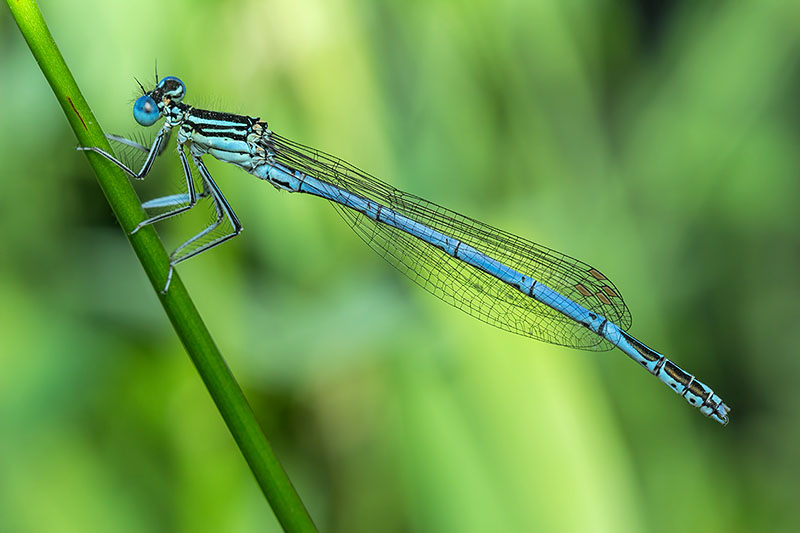 Male White-legged Damselfly (Platycnemis pennipes ) Photo © Stephen Barlow 2015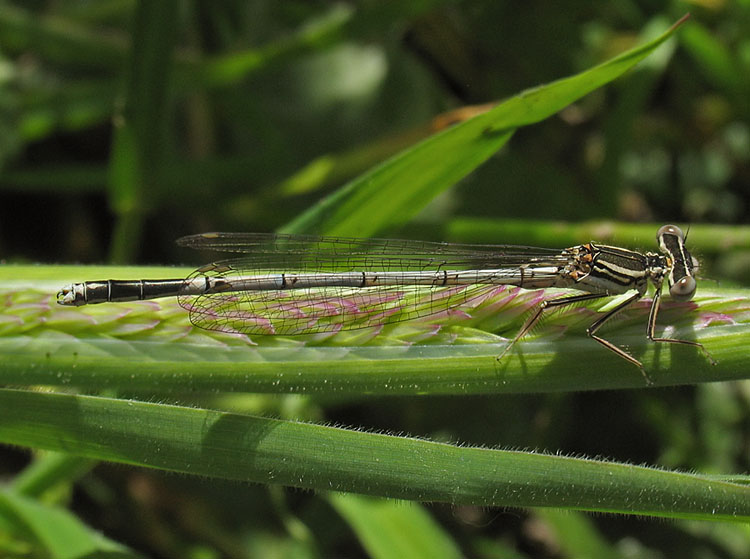 Teneral male White-legged Damselfly (Platycnemis pennipes ) Photo © David Kitching 2007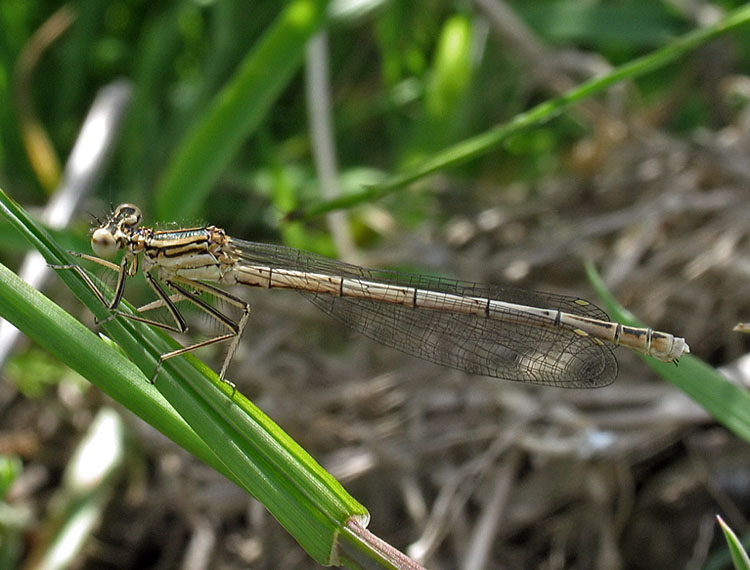 Female White-legged Damselfly (Platycnemis pennipes ) Photo © David Kitching 2007

This species was first discovered in Cheshire on 1st June 2007 by Harry Davies on the River Dee at Farndon. It is likely to have migrated to the Dee from the strong colonies on the River Severn in Shropshire.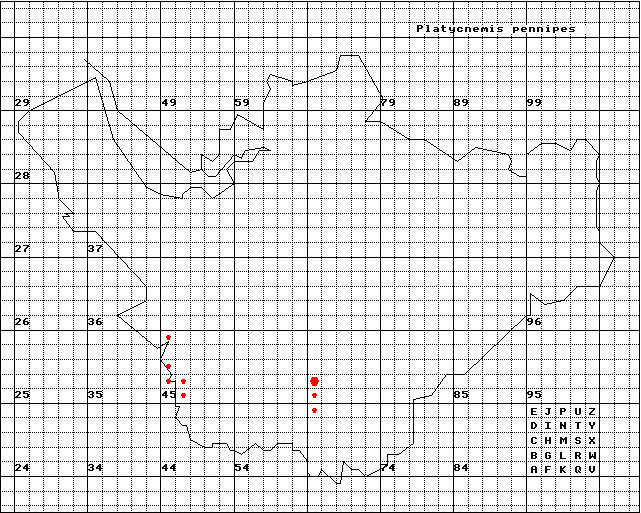 Distribution map for White-legged Damselfly
Large dot = Proven breeding,
Medium dot = Probable breeding,
Small dot = Possible breeding
Open rectangle = Pre 1980 records only
Red dots show tetrads in which species has only been recorded since 1991 or where breeding status has been raised since 1991.


Flight period
Back to species list
---
© David Kitching 2016
Last update 2.7.2016